Publishing made easy and affordable for you.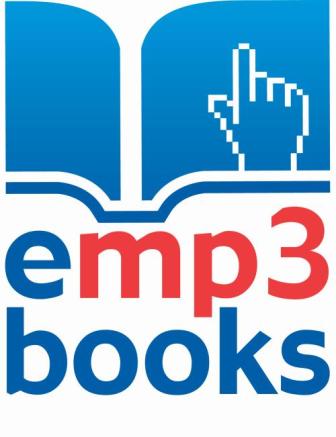 emp3books

.com
Helping you to Plan, Write, Design, Format, Publish and Promote Printed and Kindle Books.

Writing, formatting and preparing your book can be a time-consuming and expensive chore. We help you with every stage.

Compare our prices with other publishers such as Lulu and Createspace and also check the royalties you will receive.
The difference might surprise you.


Some publishers are like machines with no personal contact.

With us there are no catches, no hidden charges; and the author retains the copyright.

Our promise is that we are here for you to achieve your dreams.

Like our other satisfied authors you will see your book on amazon worldwide and other online retailer sites.

We believe that publishing should be an honest, friendly and personal one-to-one business with the author.

We make it easy, affordable and personal for you.

We have helped many authors who wanted their work published.

Become a self published author in only a few weeks with our help.